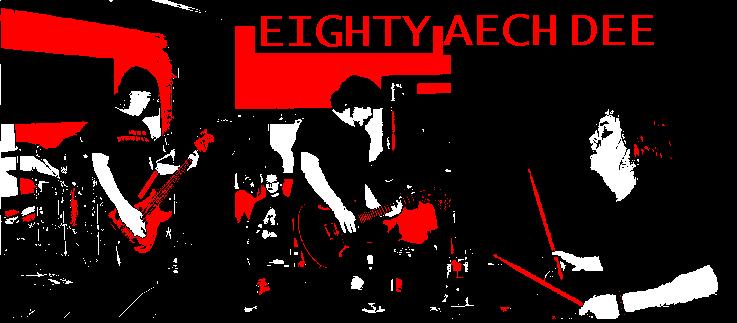 Want A Demo?
Our Music
EBS

Bittersweet Sorrow

Ponk-Sung

Too Far From Reach

Fernando

17

Propaganda Man

All For You

What's Left To Lose?

Love Is Lost

Collectively

If Only To Save Her

Closed Caption

Z.O.M.B.I.E.

Elusive Recluse

Rx
Covers
"When I Come Around"-Green Day
"Ruby Soho"-Rancid
"Billie Jean"-Michael Jackson
"She"-Green Day
"Say it Ain't So"-Weezer
"Hit Me Baby, One More Time" -Britney Spears
"It's Raining Men" -The Weather Girls
We are now featured on Purevolume.com, just click on the link below. Three tracks off the demo are available, also, check us out on Garageband.com, the links at the bottom of the page, enjoy!

Check us out on BandSpace.Com ..And GarageBand.com